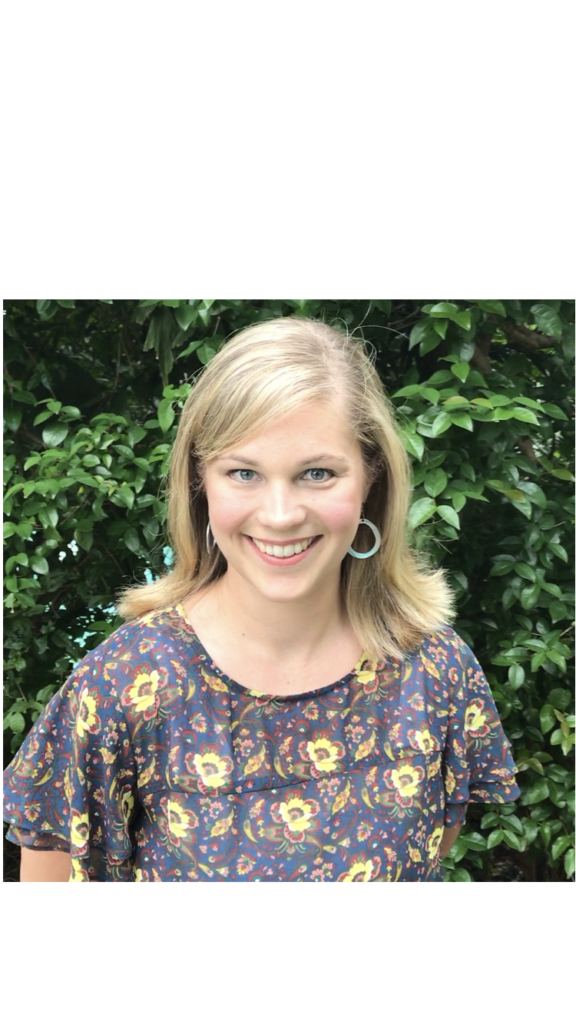 Hi! I'm Alison Lees. Thank you for visiting my site. My intention for this site is to openly provide you with information about my practice so that you are able to get a sense of how my practice runs and whether you'd like to connect with me. I'd love to hear from you! 
I am a licensed Counselling Psychologist who is registered with the Health Professions Council of South Africa (HPCSA). I have a masters degree in Counselling Psychology and have been in private practice for a number of years. Together with a colleague, I co-founded and direct and organisation called Attachment Foundation which focuses on disseminating information about Attachment theory and attachment-based practices.

My practice treats adolescents, adults, parents, and families. I offer comfort, care and compassion to optimise your healing while empowering you to continue your healing on your own. I assist my patients in dealing with a wide variety of difficulties. Difficulties such as:
Depression
Anxiety
Relationship difficulties
Adjustment issues
Bereavement
Divorce
Behavioural difficulties
Parental guidance and support
Processing trauma and adverse events to name a few.